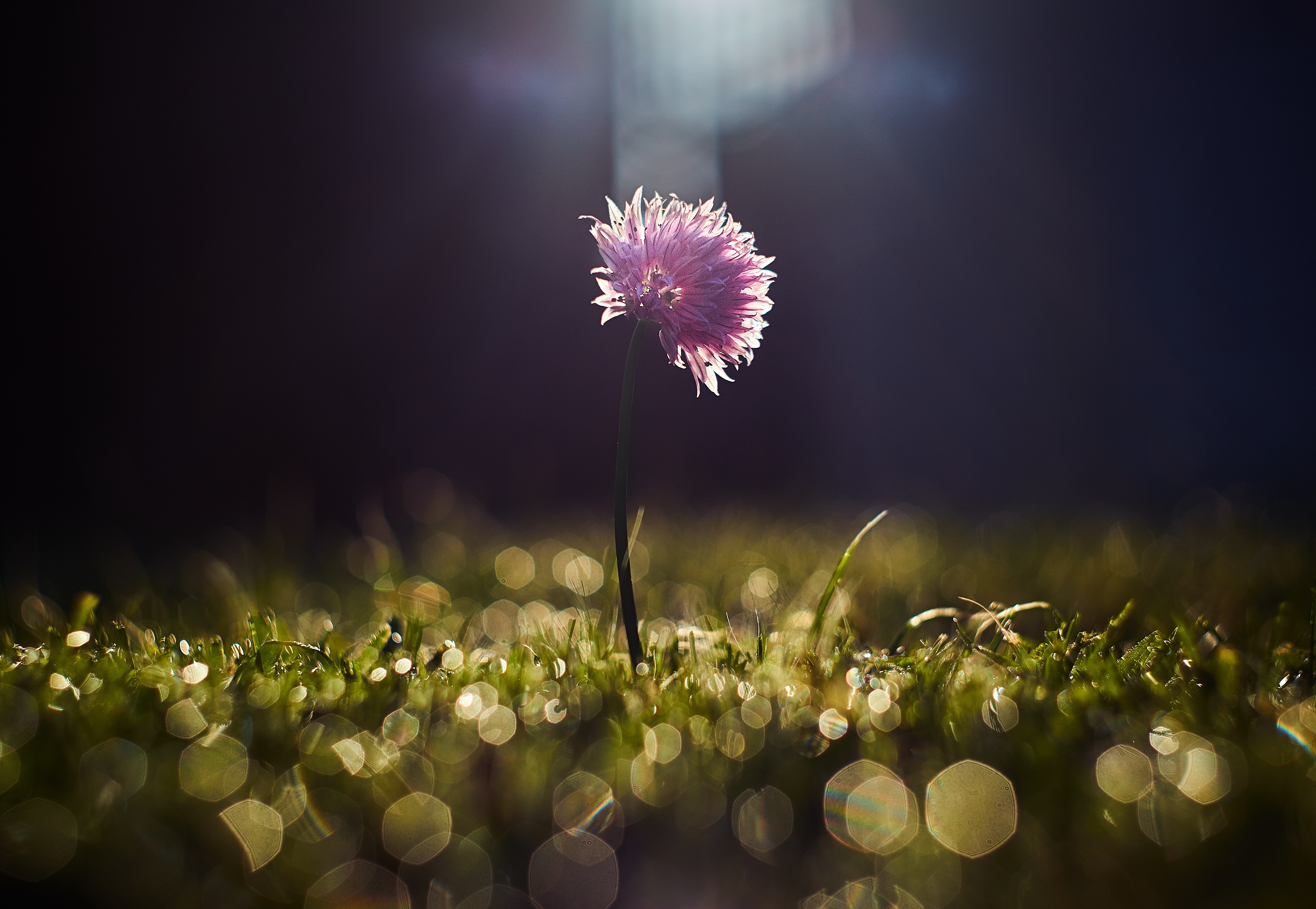 In a session, we uncover the root of an issue. Every experience has at its source hidden dynamics that are driving it along with emotional energy.
We release the beliefs and clear the energetic attachments from the aspects that are keeping you in a certain experience.
The conscious mind is a powerful component of healing - through education we can speed up development tremendously by understanding our human machinery.
Sessions are 60 minutes and done via Zoom or Phone.

Book a complimentary 20min session to connect and learn more.
Rates:
1-Session ~ $125
3-Session Package ~ $300
6-Session Package ~ $570
Rates for Seniors 65+/Students/Teens:
1-Session ~ $95
3-Session Package ~ $255
6-Session Package ~ $480
Deep Dive
3 Month Healing Journey
Some people know they want to make huge shifts now in their lives and want to dive into the work.
Doing consistent work causes momentum and velocity in shifting issues, deeply clearing your field, and raising your vibration.
These 3-months includes:
– 13 private sessions —> They don't need to be used consecutively or within 3mos.
– WhatsApp, Voxer Messaging – for ongoing support.
– In-depth work on your energetic and emotional system.
– Develop your intuition.
Deep Dive: $1100
Deep Dive {Seniors/Students/Teens}: $900