I'm Cat Gelinas.
I'm a development coach and Constellation facilitator who uses various techniques + energetics to do deep and expansive healing work with individuals.
Together, we explore the nuances of your world to uncover the unconscious and hidden dynamics that are contributing to your experiences.
Growth & healing occur in a sequence of stages or expanding views. The movement is often likened to an ever widening spiral towards deeper understanding, wisdom and effectiveness in the world.
Book with Cat
Discounted Price
$95/1-Session
$210/3-Session package
Ends: TBD


C.G. Jung —
'Until you make the unconscious conscious, it will direct your life and you will call it fate.'

"In all chaos there is a cosmos, in all disorder a secret order..."
Monthly Online
Family Constellations
Workshops
Look at your ancestal field and see what hidden dynamics are at play in your life. Without being conscious of what's in your system, often we can be like pawns on a chessboard unwittingly playing out the karma of our families and systemic conscience.

9/15/2020 workshop is open!

Book now to reserve your spot.

Space is limited to 3 people for Constellations.
FREE to represent. Email me to rsvp.
Benefits of Development Coaching
& Ancestral Work
- The unfolding of potential towards deeper understanding, wisdom and effectiveness in the world.
- Growth steadily expands in a sequence of stages or expanding views like an ever-widening spiral.
- What changes are not the basic challenges that human beings encounter in life, but the relationship to these challenges that a person can have.

- Understanding what's at the root of any experiences or pattern and creates space and more freedom.
- More capacity, power, and ease with stress and triggers.

- Greater capacity to create, manifest, and maintain what you desire.

- The experience of life becomes more spacious with more possibilities and openings.

- An ever-expanding ability to get a bird's eye view on any situation and perspective.

- Simply put - Awareness is sexy. When someone is self-aware ...it's attractive...

- An expanded capacity to be with complexity in life.

- Faster processing of information.

- Access to more truth and unexplored, new edges of human potential.

- Potential for a deeper spiritual fulfillment

- Holding more complexity, we can become more adaptable - communicate across developmental lines

- Becoming aware of our development, so that we can also look at our own developmental trauma. And by targeting that, create more healing or wholeness more quickly and precisely.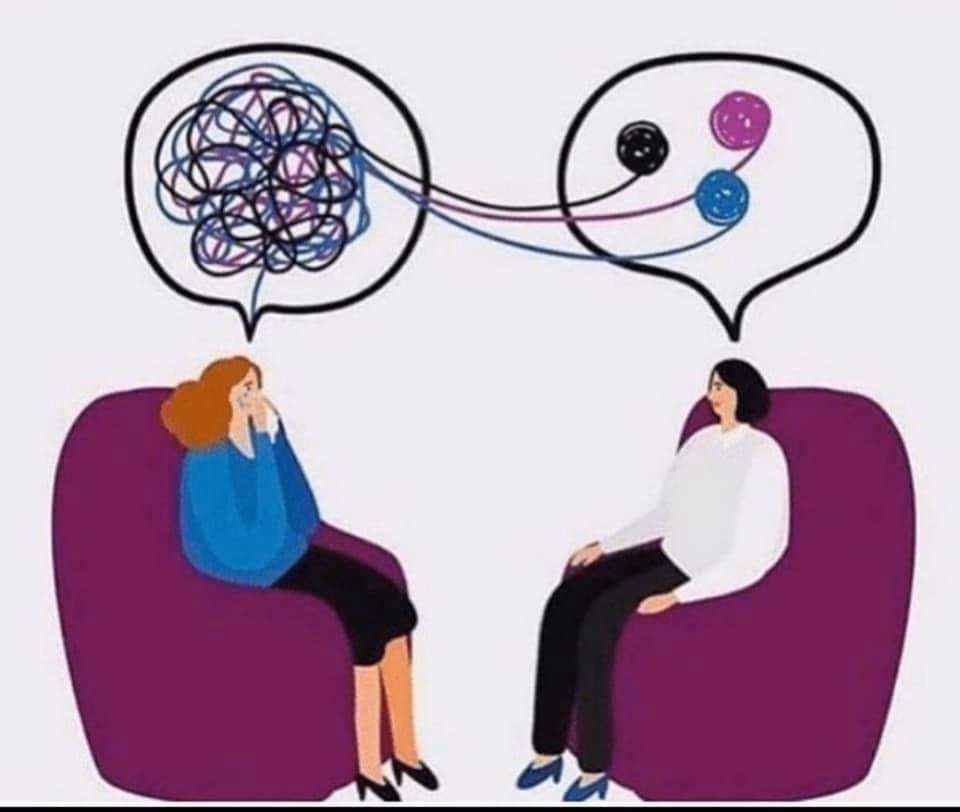 Sign up for my newsletter and get 20% your first private session!
Family & Systemic Constellations
Constellations is a method of healing inherited ancestral trauma that we carry.
We unconsciously repeat patterns and filter our reality through familial beliefs. It reveals the hidden dynamics and trauma that spans multiple generations.
It resolves limiting or harmful effects of the past. Profound and powerful shifts occur on the unconscious bonds between parent and child.
---
---
Development &
INTEGRAL WORK
Development Diagnosis and Intervention by STAGES is a recent theory and assessment methodology for human consciousness development. It combines psychological stages of development with psychological shadow work and spiritual state.
We can pinpoint the stage of development which has shadow or blockages creating huge relief and expanded capacity.
---
---
Energetic &
somatic integration
All thoughts, emotions, and beliefs have an energy that are carried in the body. Aspects in survival or resistance can block energy flow.
By connecting to the body and energetic field we can release these blocks and beliefs causing an ease in the body.
This technique frees up the field, giving back vibrancy and aliveness, shifting what's possible in our journey.
---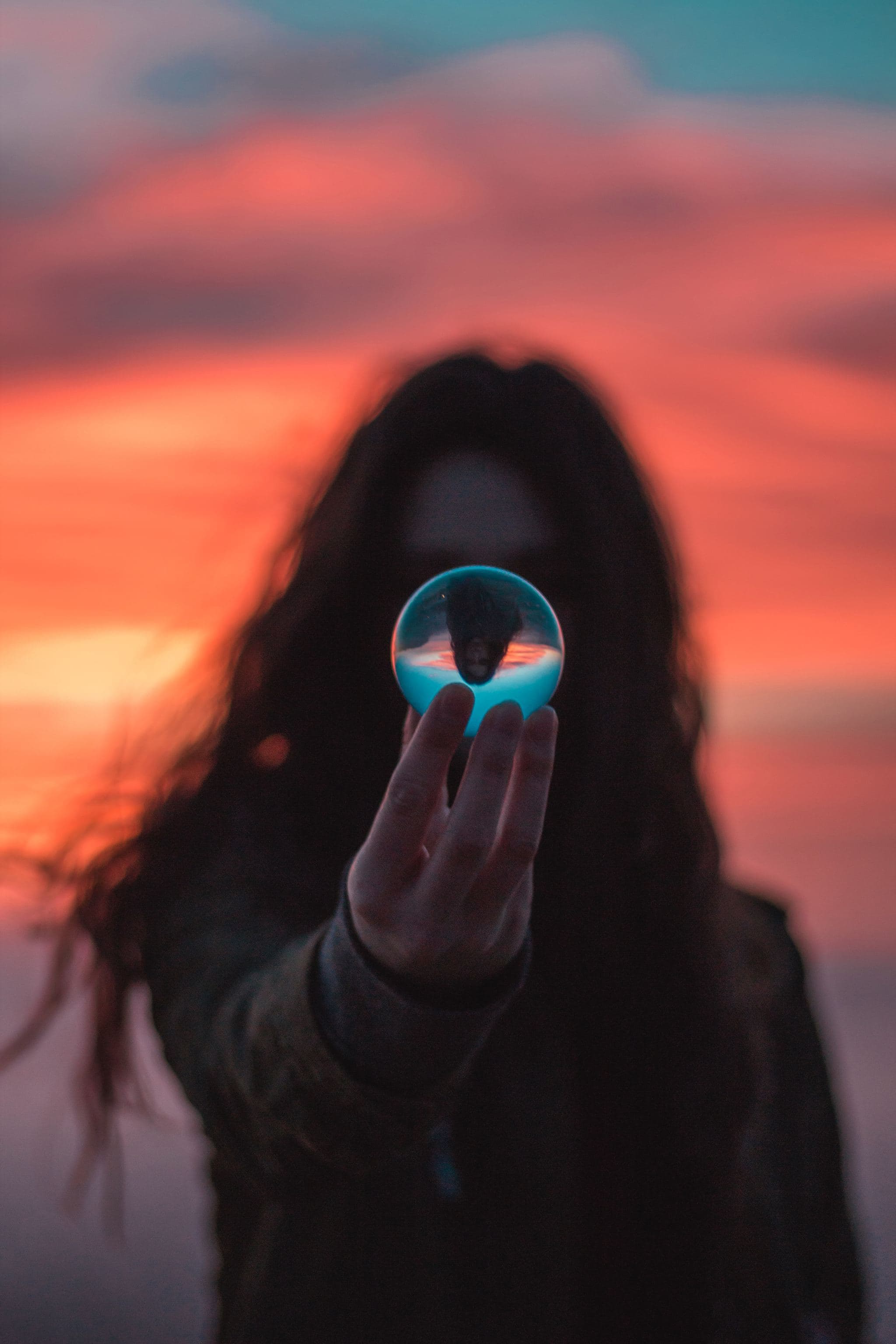 Trainings:
Volunteer Circling Facilitator, COnnect Institute, 2020
Stages International: Certification in Development Coaching with Terri O'Fallon & Kim Barta, 2019-2020
Stages International: Fast Track Essentials, 2019
T3 ~ 9mo Training in Authentic Relating & Circling, Certified in 2019
Sterling Institute, Sterling Women's Course, 2018
Family & Systemic Constellations Training + Advanced Mentorship with Suzi Tucker & Intensive with Mark Wolynn, 2014-2016
Subtle Energy & Intuitive Work at Spiritual Acceleration with Bonnie Serratore, Foundations Training, Advanced Apprenticeship, Advanced Intensive, Contract Worker, 2018-2020
The Academy, Foundations of Power, 2017
Landmark Education: Curriculum for Living, Wisdom Course, Communication Curriculum, Introduction Leader Coach, Former Introduction Leader, 2002-2009
PAX Program Curriculum, 2005-2006
Sign up for my newsletter for events, specials, and upcoming courses!
All new subscribers get a code for 20% off their first session.