"UNTIL YOU MAKE THE UNCONSCIOUS CONSCIOUS, IT WILL DIRECT YOUR LIFE AND YOU WILL CALL IT FATE."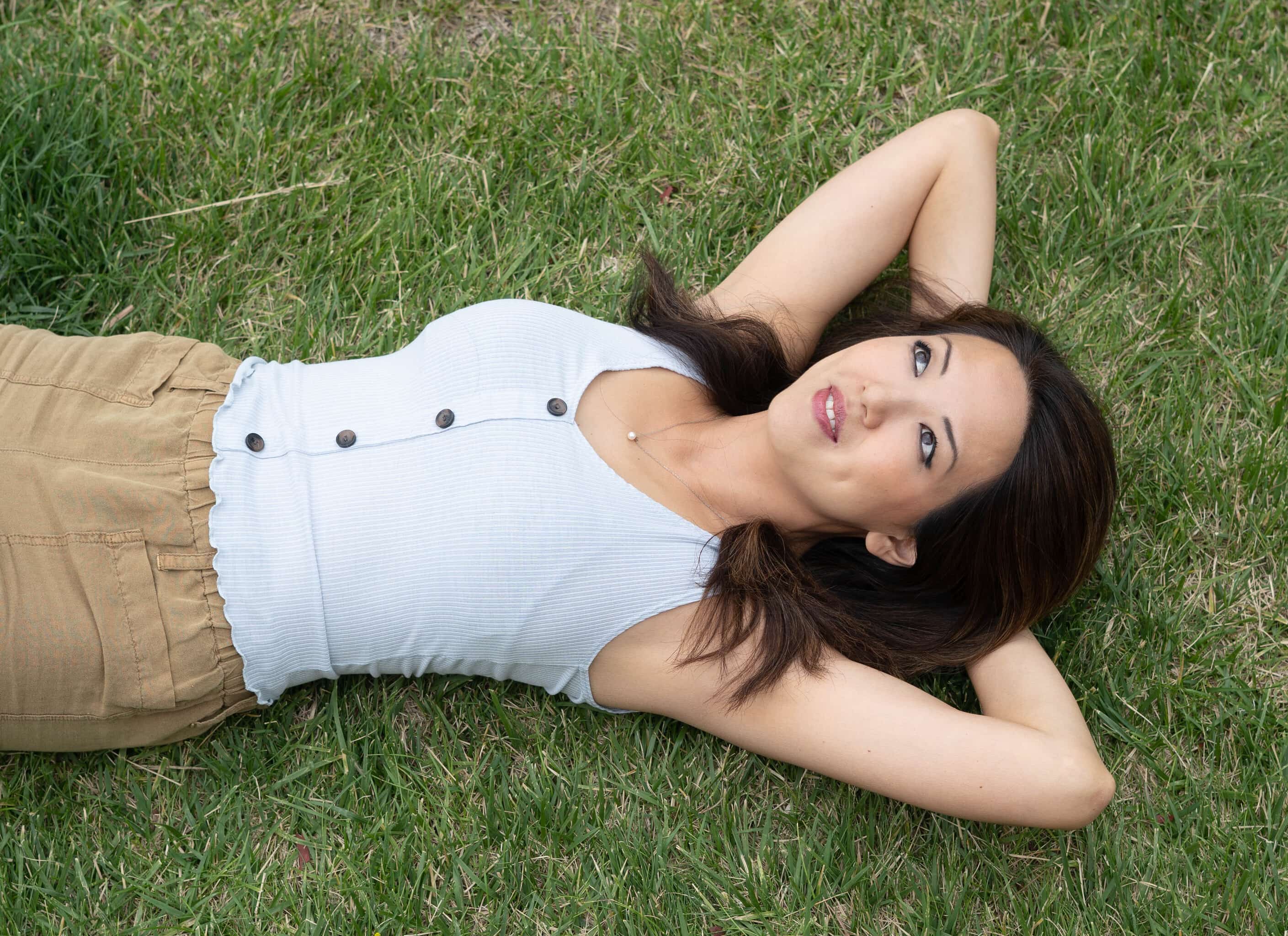 Hi, I'm Cat Gelinas.
I've been committed to personal development since 2006. Ever since that one coach stood by me, even while I was being a major jerk, and shifted my reality into my first huge breakthrough. It was the first time anyone had ever stood for my greatness with kindness and compassion. I was so moved and inspired that anyone would stand for me, let alone stand for me while I was being difficult. I knew at that moment with a sort of profound gratitude and wonder that I would commit my life to making that same for others and pay it forward.
Since then, I've followed my inner guidance and put myself through transformational fire to continue evolving. My journey will ever be done and the farther I go, the more freedom, clarity, grace, and ease I experience in all areas of my life. There's a flow that has come with knowing how to human.
I'm not the right person for everyone. I am committed to seeing what is, welcoming it, and working through it at the pace that it needs - no rush jobs. I love to mine for shadow and bring them to light. I believe we need to do the work, welcome ourselves as we are, and know that we are responsible for our own experience - no one else. The only way out of suffering is through which can be challenging and requires looking at oneself with truth.
If that feels like the right fit for you - I'd love to support you in your journey. Let's connect and see.
---
Book with Cat
Family & Systemic Constellations
Family Constellations, aka Systemic Constellations, is a method which reveals the hidden dynamic or trauma that spans multiple generations in a given family. It resolves limiting or harmful effects of of the past. Profound and powerful shifts can occur by putting light on the unconscious bonds between parent and child. This technique can also be applied to any system – whether it's work dynamics, friends, or any other system in which there are two or more elements involved.
---
---
Stages Model
STAGES is a recent theory and assessment methodology for human consciousness development, created by Terri O'Fallon at Stages International. It combines psychological stages of development with psychological shadow work and spiritual state.
Using this, we can pinpoint the stage of development which has shadow or blockages. This technique applies the right tool to the right challenge – either horizontal or vertical challenges in growth.
---
---
Energy Medicine
All thoughts, emotions, and beliefs create an energetic frequency in the body. Aspects in survival or constriction can block energy flow and cause energy fatigue. Neutral aspects neither take or give energy. Rich aspects continue to grow and give energy. Most people are carrying unconscious beliefs and emotions since childhood – some inherited from their family system. By connecting to the body and energetic field we can release the beliefs and stuck emotional charge that are held and free up energy giving back vibrancy and aliveness.
---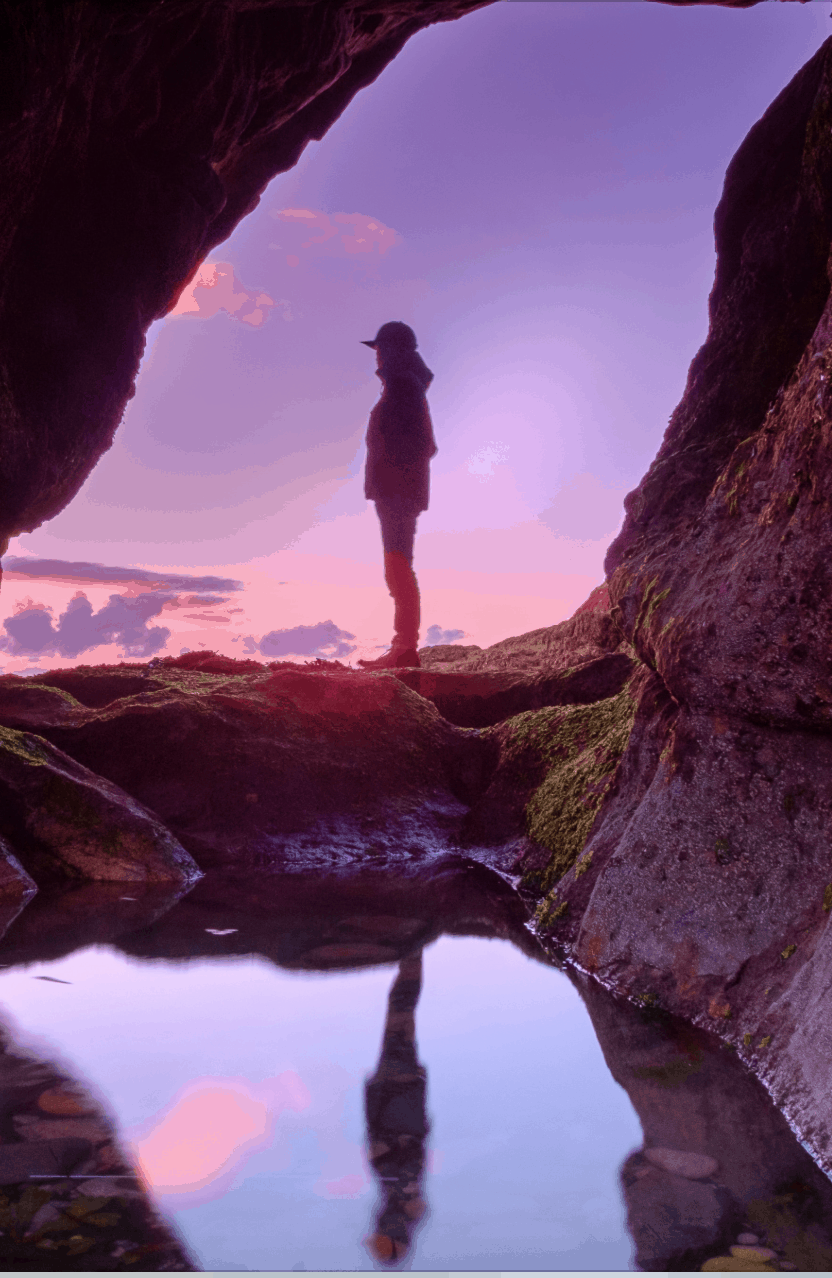 Shadow in Relationships ~

Navigating Relational Complexity with Grace
9.12.19
A 3-month Deep Dive into understanding relationship, the human machinery, projection, and shadow ~ also known as our hidden and unconscious aspects. Our internal world is reflected in the dynamics of our relationships. Learn how to navigate these complexities with clarity and grace.
Taught by Cat Gelinas & Shelby Robbins.
To register: Click here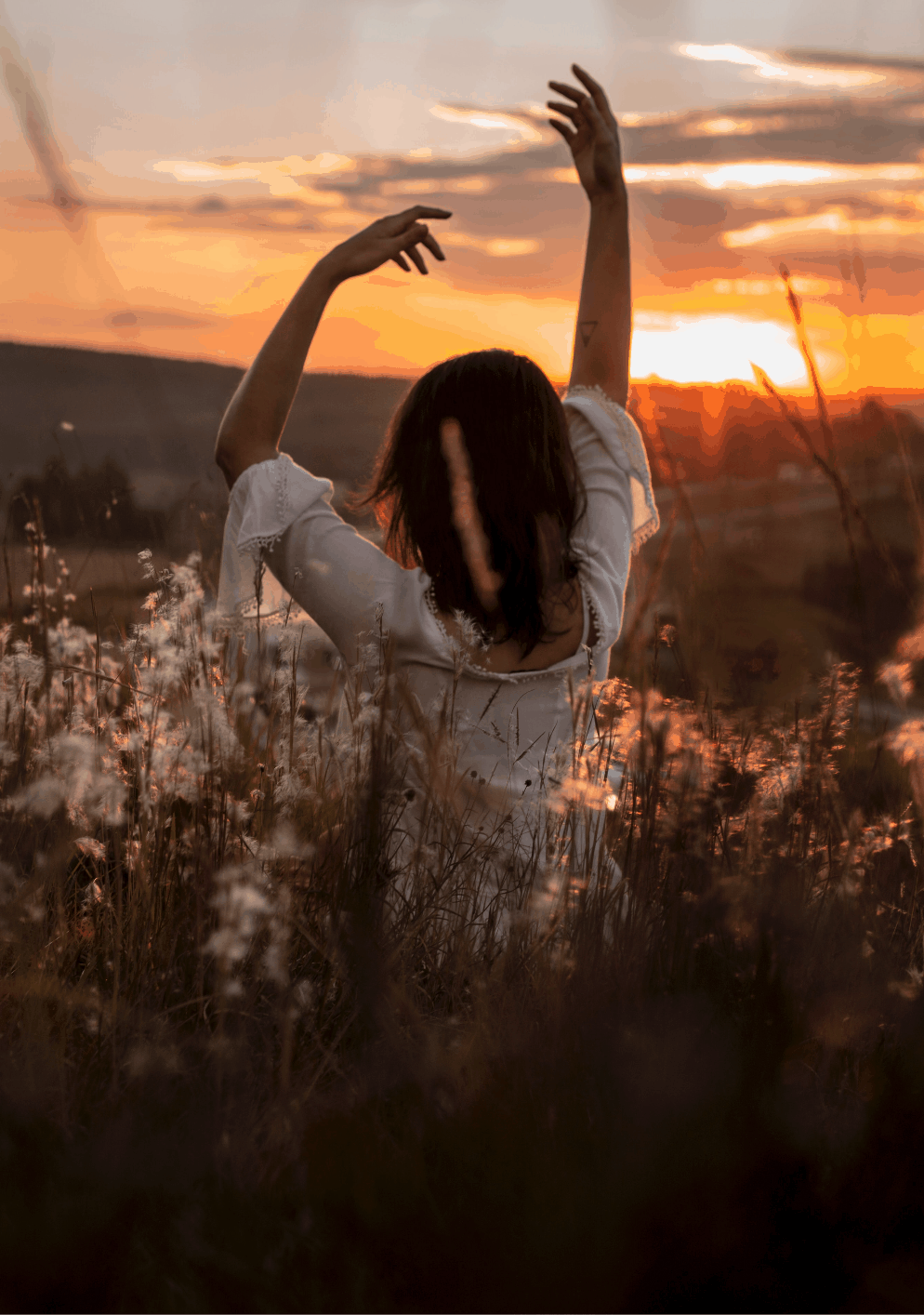 Embodiment ~
Creating an in-body experience.
TBD
A 3-month Deep Dive into the Wisdom of the Body. The body says what words cannot and on this journey we will find out what wisdom lies within us.
"The body is anchored in the here and now while the mind travels to the past and future" – The Buddha.
Taught by Cat Gelinas & Shelby Robbins
To register: Click here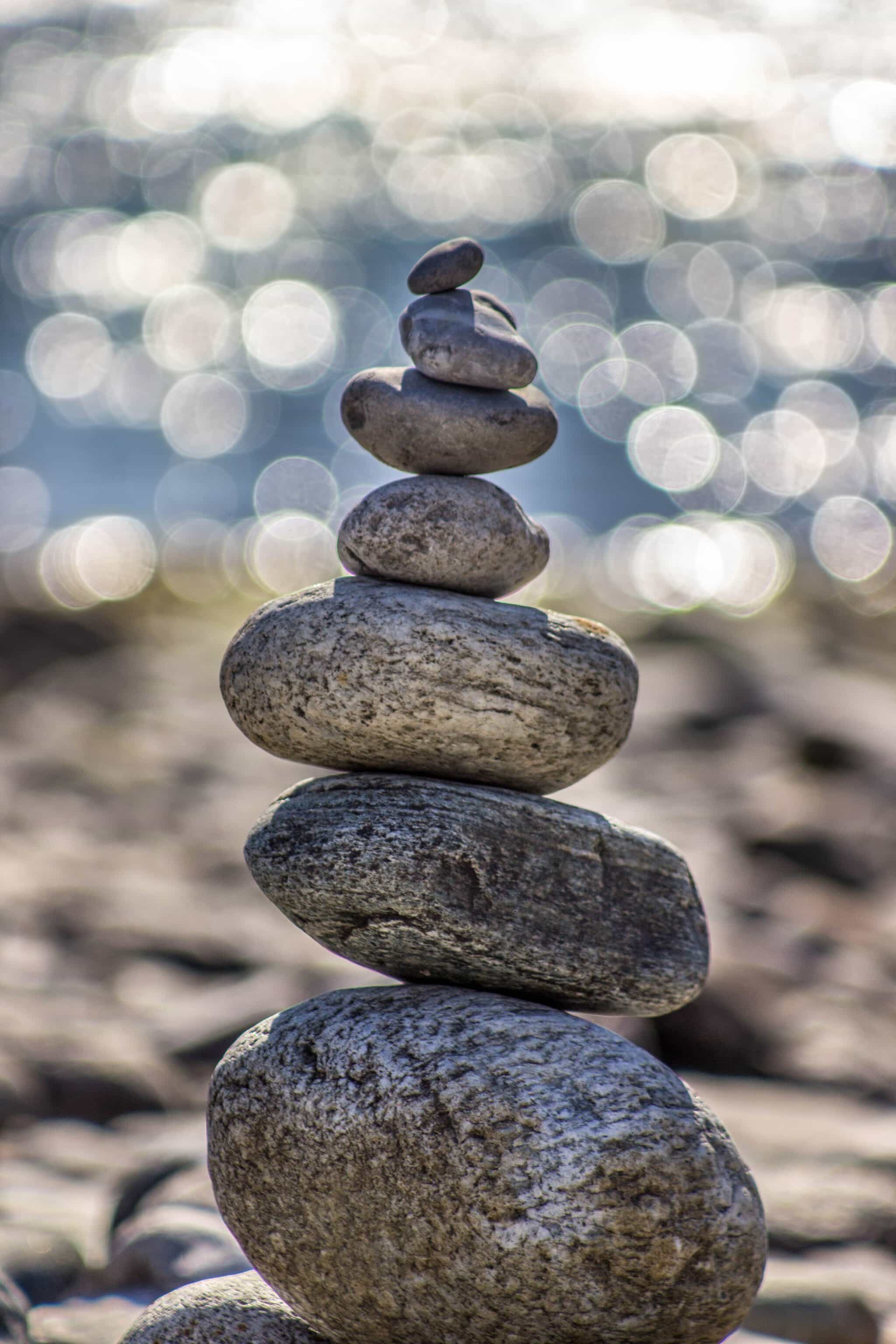 Elegant Mystic: 6-month online training course
2020
This course is designed for both enhancing your skill set in facilitating transformation, and your personal development and awakening.
We'll be diving into the foundational skills, techniques, awarenesses, and embodiment.
Taught by Cat Gelinas & Shelby Robbins
For course details:
www.ShelbyRobbins.com/elegantmystic
To register: Click here
Program Costs and Policies
If you withdraw from any course 24hrs or more before it's begun you will receive a 100% refund.
Deposits are non-refundable after the course has begun.
Any withdrawals from a course after the start date, refunds will be based on the date of withdrawal.
Sign up for my newsletter for blogs, upcoming courses, and specials!
All new subscribers get a code for 20% off their first session.